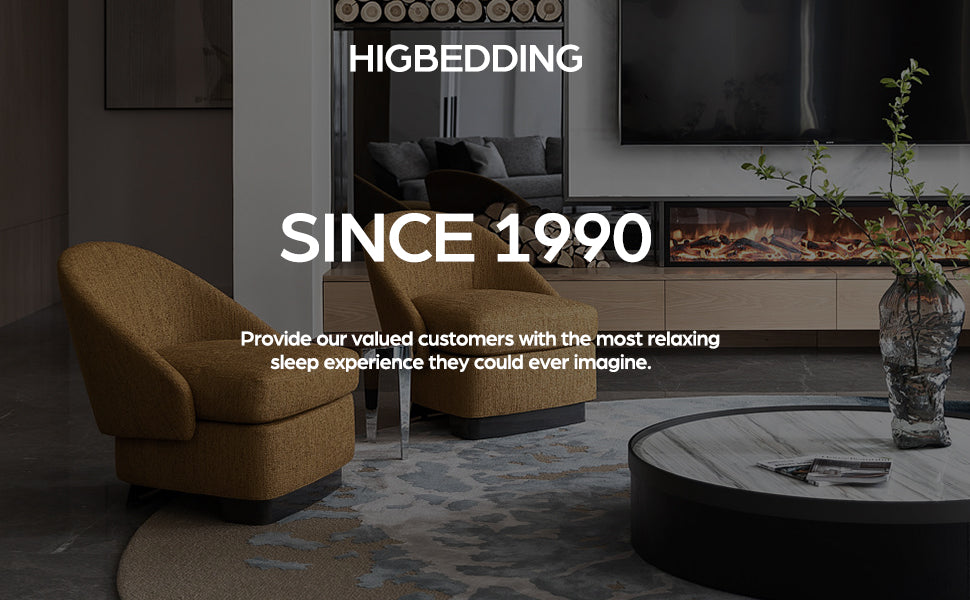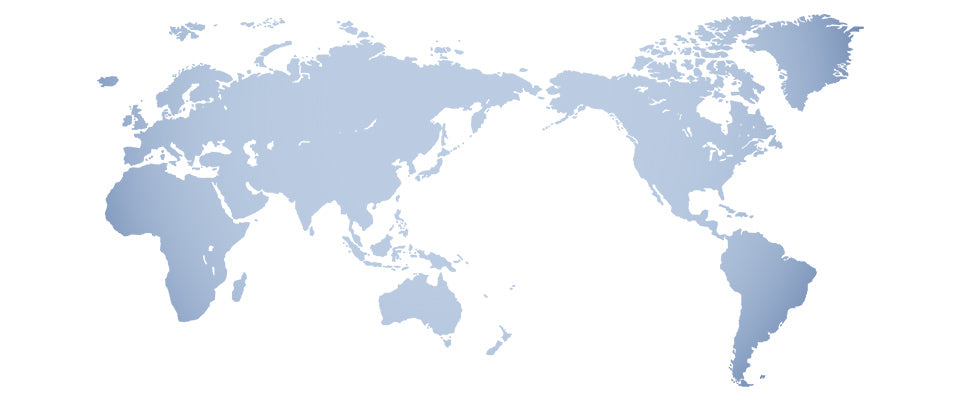 HIG PRODUCT
Our business is developing all over the world, and all countries are using our hig products.
Our service tenet is to create a beautiful home for you.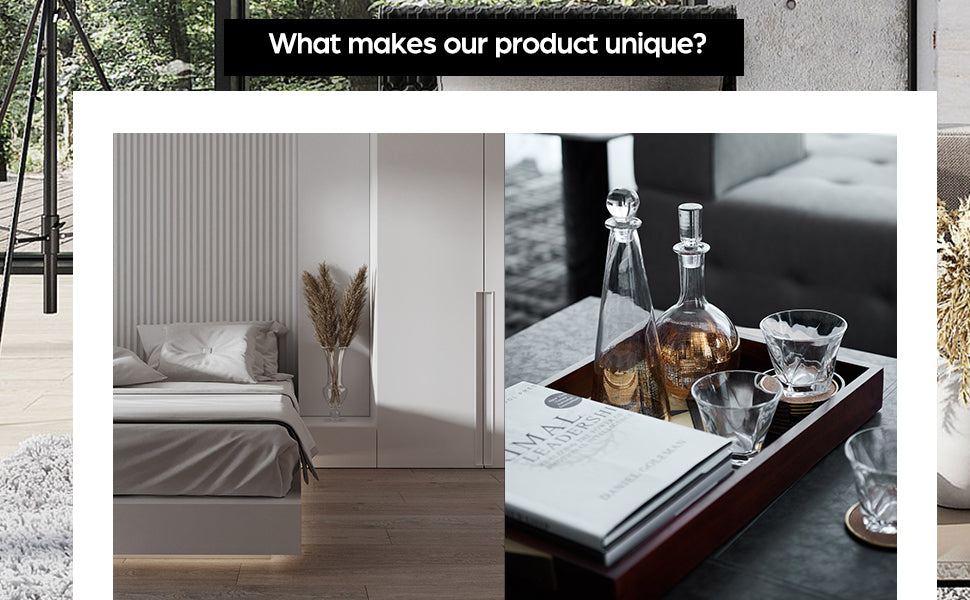 Born from inspiration, live with style. At HIG, bedding is our passion. We constantly look to raise the quality without raising the cost. We do that by listening to our customers, improving our products, and offering timely customer support day and night.
Why do we love what we do?
HIG believes the importance of a cozy night's sleep cannot be overstated. We strive to offer the best solutions for our customers to own better sleep and sweet dreams.