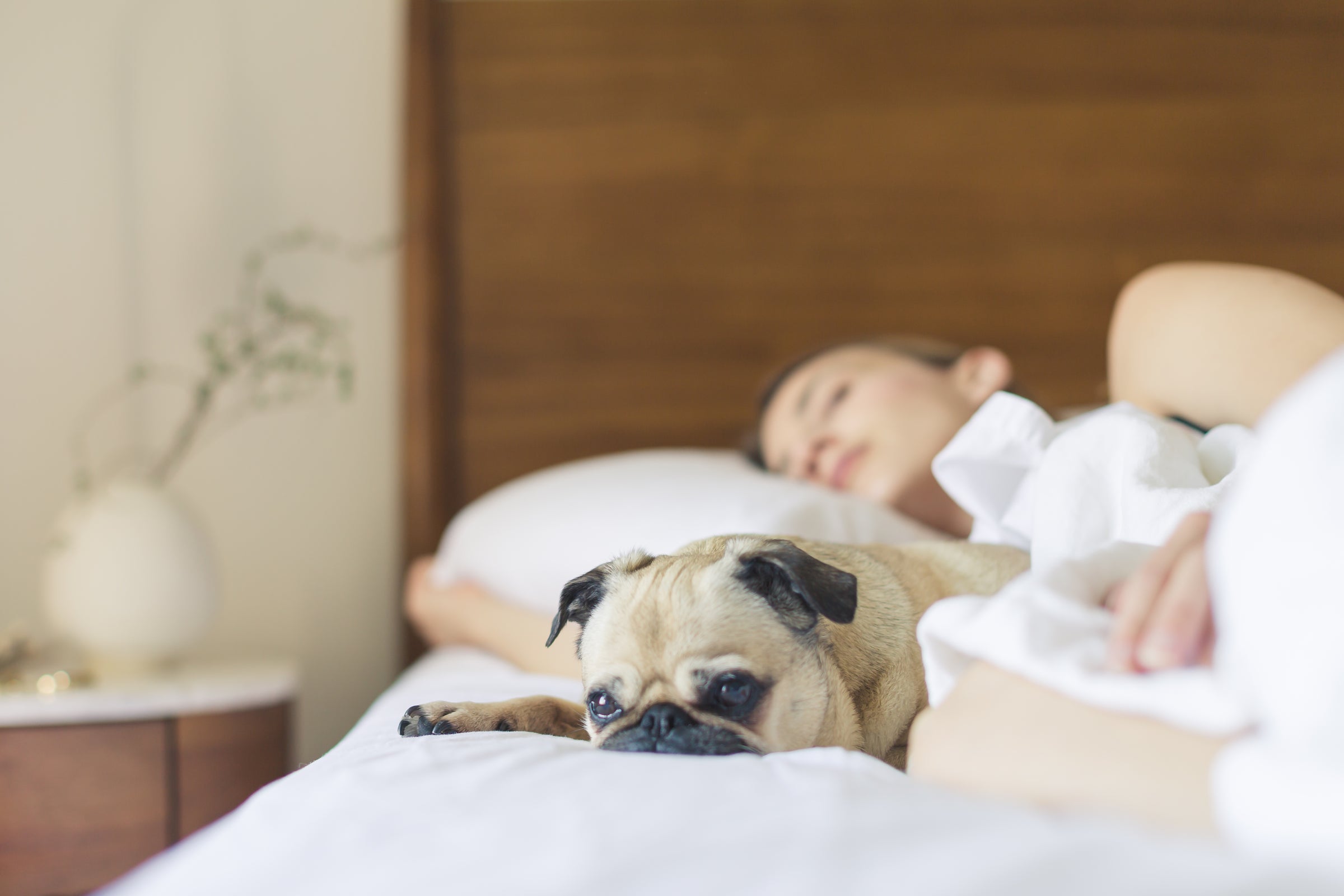 OEKO-TEX 100 Standard
High-quality durable fabrics
HIGBedding all products have reached the class 1 standard of OEKO-TEX 100. The class 1 standard is the most strict standard which is applied only for the baby and kids. Durabkle and sage for all year round use.
What makes our products unique?
Born from inspiration, live with style. We constantly look to raise the quality by listening to customers, improving products, and offering timely customer support day and night.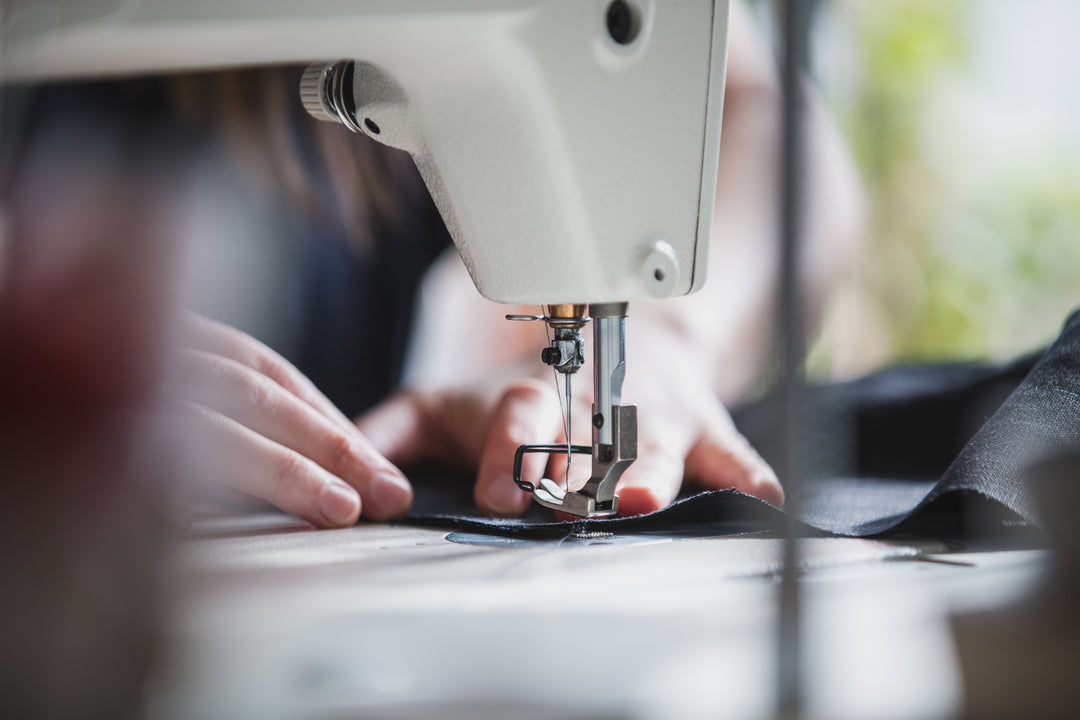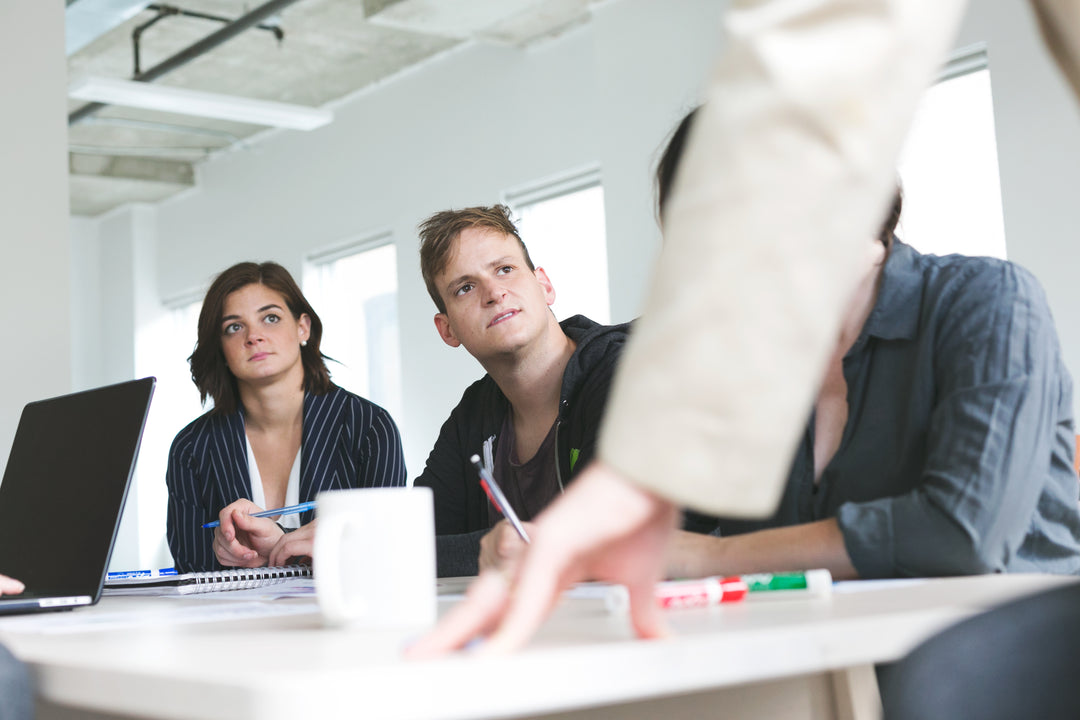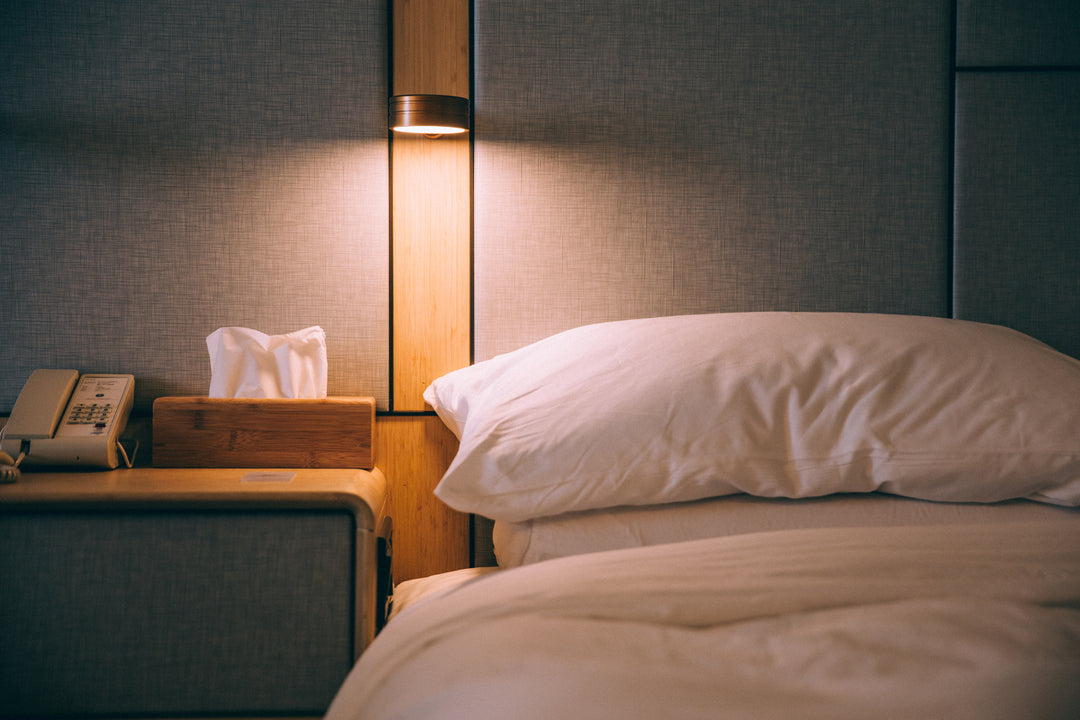 Why do we love what we do?
HIGBedding believes the importance of a cozy night's sleep cannot be overstated. We strive to offer the best solutions for customers to own better sleep and sweet dreams.